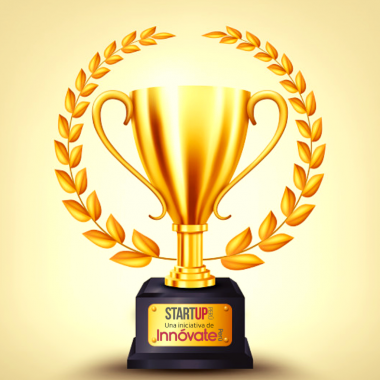 In the permanent will to establish ourselves in the leadership of technological innovation and quality in companies, we have seen with humility and satisfaction that these efforts deserve to be recognized by various institutions. The main recognitions are:
WINNERS OF THE INNOVATE PERÚ "STARTUP PERÚ" CONTEST.
FINALIST OF THE HUB UDEP COVID-19 SOLUTION CHALLENGE CONTEST.
FINALIST OF THE EVERIS ESPAÑA 2020 CONTEST, PRIZE FOR ENTREPRENEURSHIP, INNOVATION AND TALENT.
FINALIST OF THE BANC  SANTANDER CONTEST. ADAPTATION OF THE POSTERIOR BUSINESS MODEL TO COVID-19.
FINALIST OF THE WOMENALIA AWARDS, FEMALE ENTREPRENEURSHIP.
Winners of the INNOVATE PERÚ contest "STARTUP PERÚ"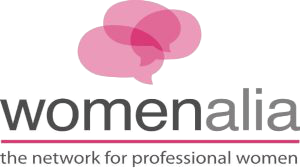 Awards finalist WOMENALIA, female entrepreneurship
Contest winners of INNOVATE PERÚ "STARTUP PERÚ"